Simply Swim Blog - swimming goggles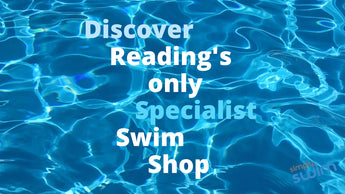 Discover Reading's Only Specialist Swim Shop, where we can advise you on swimwear and equipment for competition swimming or leisure swimming. We have luxurious changing rooms and convenient car parking on site.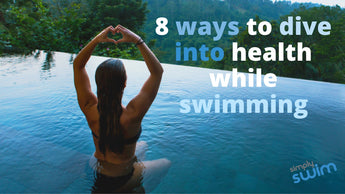 8 tips to ensure that you protect your health while swimming. We will explore the top strategies to ensure your safety and maximise the benefits of swimming.