Simply Swim Blog - jogger belt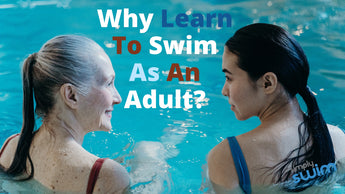 Whether for fitness, safety, or personal development, adults who take the plunge and learn to swim unlock a world of possibilities.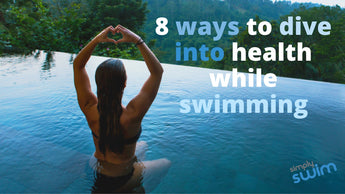 8 tips to ensure that you protect your health while swimming. We will explore the top strategies to ensure your safety and maximise the benefits of swimming.